6.6" Blade Fit 2015-2022 F-150; 2017-2022 F-250/F350 | SuperCab | Textured Black TG-BL2F7068
$396.05
Reviews (2) ★★★★★
Reviews (2) ★★★★★
Fitment:
Compatible with 2015-2022 Ford F150 SuperCab
Compatible with 2017-2021 Ford F250/F350 SuperCab
Features:
TYGER AUTO focus on developing premium aftermarket auto parts that meet or exceed OE quality standards providing extra protection for your vehicle. All TYGER auto parts are covered with No-Hassle warranty and will make your vehicle stand out on the street!
IMPORTANT - only fit Super Cab with 2 full-size front doors & 2 suicided rear doors. NOT for Super Crew Cab with 4 full-size doors. (Please check the Cab Size picture) | FITMENT - Compatible with 2015-2022 Ford F150 SuperCab; Compatible with 2017-2022 Ford F250/F350 SuperCab
One piece structure and powder coated black textured finish provides both stylish look and rust-resistant while providing extra protection to your vehicle.
With specially designed double sided brackets, Tyger Blade can hold up to 500 pounds from each side. Extra wide (6.6 inch) step area helps you get in and out of your vehicle with ease.
Easy Bolt-On installation. No drilling required. (DIY instruction included in the package.)
TYGER No-Hassle 5 year warranty for US customers against manufacturing defects!
Shipping Info:
Weight: 68 lbs
Package Dimensions: W13xH9xL83
Free shipping to 48 states. Extra shipping for HI, AK and PR. The extra shipping will be applied during check out process
Installation: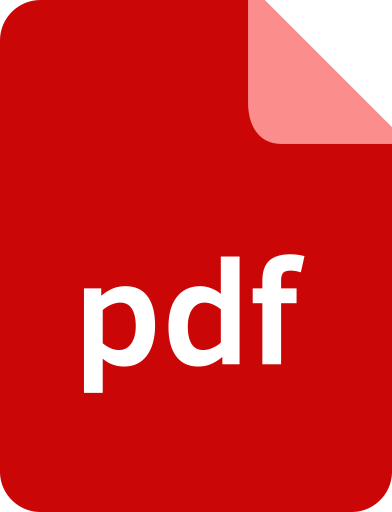 Installation.pdf
Customer Reviews:
Reviewed by: Mark Hajski
Purchased from: Tyger Auto
September 2nd, 2019
Comments:
I created an account just so I could comment on these Running Boards. First of all, I purchased online because I liked how they looked. But , at the same time time , I was a little worried about how they would fit. When they arrived, they were professionally packed in a huge box that was quite heavy. After unwrapping, I was very pleased with the quality and finish. And , after watching an installation video on YouTube by choice, I installed in less than an hour. It was so easy, the brackets fit perfectly with existing factory studs, and they look great! Nice looking heavy duty side steps for a good price that are simple to install ! Good Deal! I highly recommend !!
Reviewed by: Thomas Marks
Purchased from: Tyger Auto
January 11th, 2020
Comments:
My running boards arrived in good condition. They were very well boxed with excellent bracing. After unwrapping, I was pleasantly surprised with the heavy gauge sheet metal used in the manufacture of the boards. I was also pleased with the excellent textured finish that is much like quality bed liner job. Installed the brackets and boards with no problem and was able to adjust the in/out of the boards to the outside of the truck. These were my first choice out of many running boards due to good design (looks), the finish, drain slots and the width which isn't excessive but are wider than the box type steps. These also tend to tuck up closer to the frame/body. These have my recommendation looking for a great set of running boards.