JULY UPDATES & NEW PRODUCT RELEASE
Happy Belated 4th of July! Hope everyone had a wonderful time celebrating while staying safe with your loved ones.
At Tyger, we've been working through the lockdown and we couldn't have done it without our customers' support so from the bottom of our heart, thank you.
Here's an update on what's new with Tyger:
TRUCK SEASON

We are currently in the thick of Truck Season on Amazon.com: Truck Season happens every June/July to showcase aftermarket products for pickup trucks on the website. This year, Tyger is honored to be recommended as one of Amazon's featured brands for this event so be sure to check us out next time you visit Amazon.


NEW PRODUCT RELEASE

For JK Owners - Slim Fender Flare / Stubby Front Bumper

These are probably some of the most asked items from our fans. For the JK owners who want a more subtle look and lower profile dimensions to their fender flare and front bumper upgrades in order to offroad more freely through tighter environments, we believe these will be great additions to your JK.
TG-FF7J62578 - Slim Fender Flares for JK

4.3" (front) and 5.1" (rear) widths offer your JK a sleeker look while enhancing the rugged open-wheel style that some offroaders prefer. Patented shark gill design adds to wilderness energy.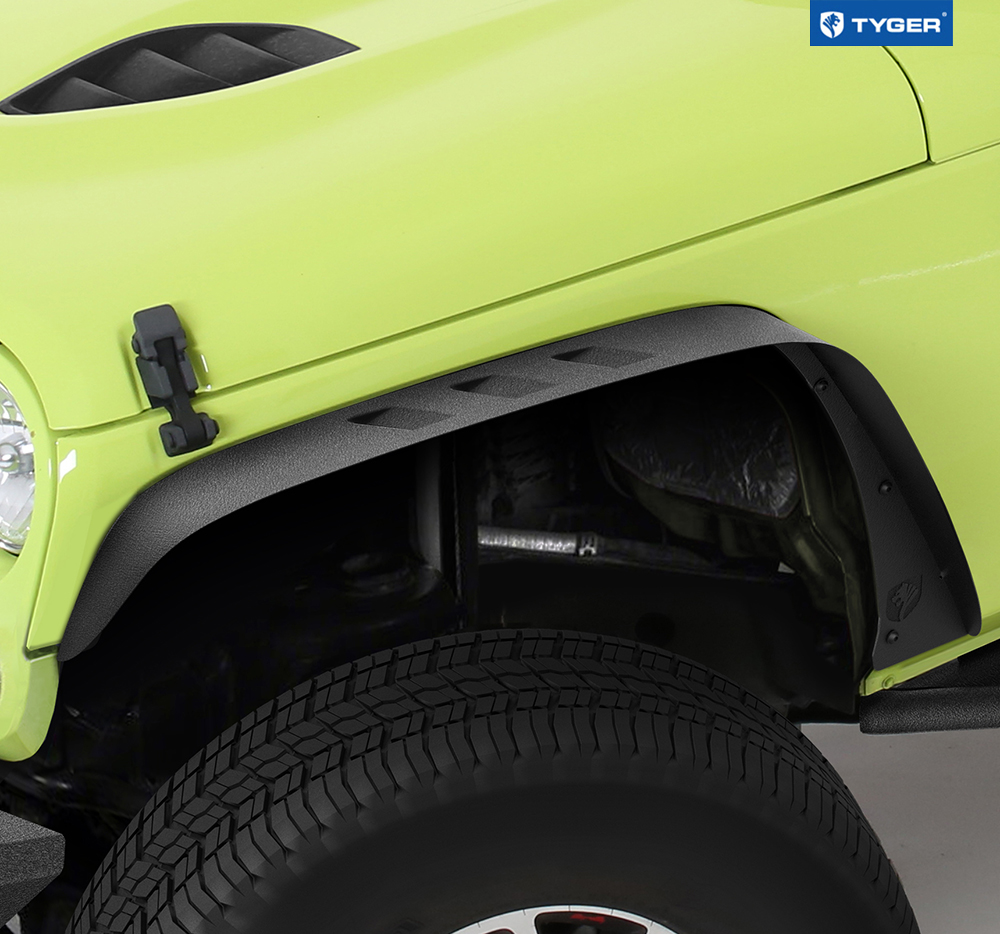 TG-BP6J70078 - Short Stubby Front Bumper for JK
Short, Stubbier front bumper comes with the winch plate and is compatible with the factory fog light.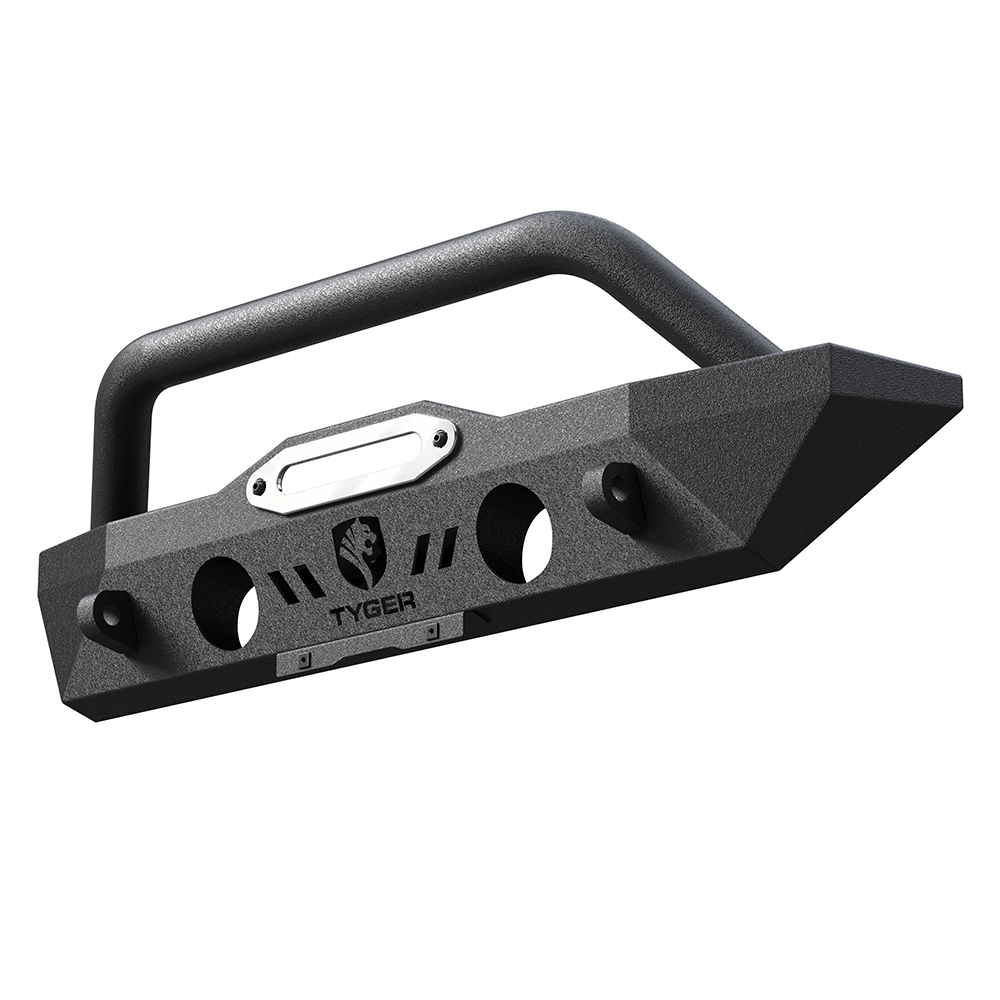 New Fender Flare Models
All 5 new models are bolt-riveted with smooth paintable matte black finish (TG-FF8C4408 shown).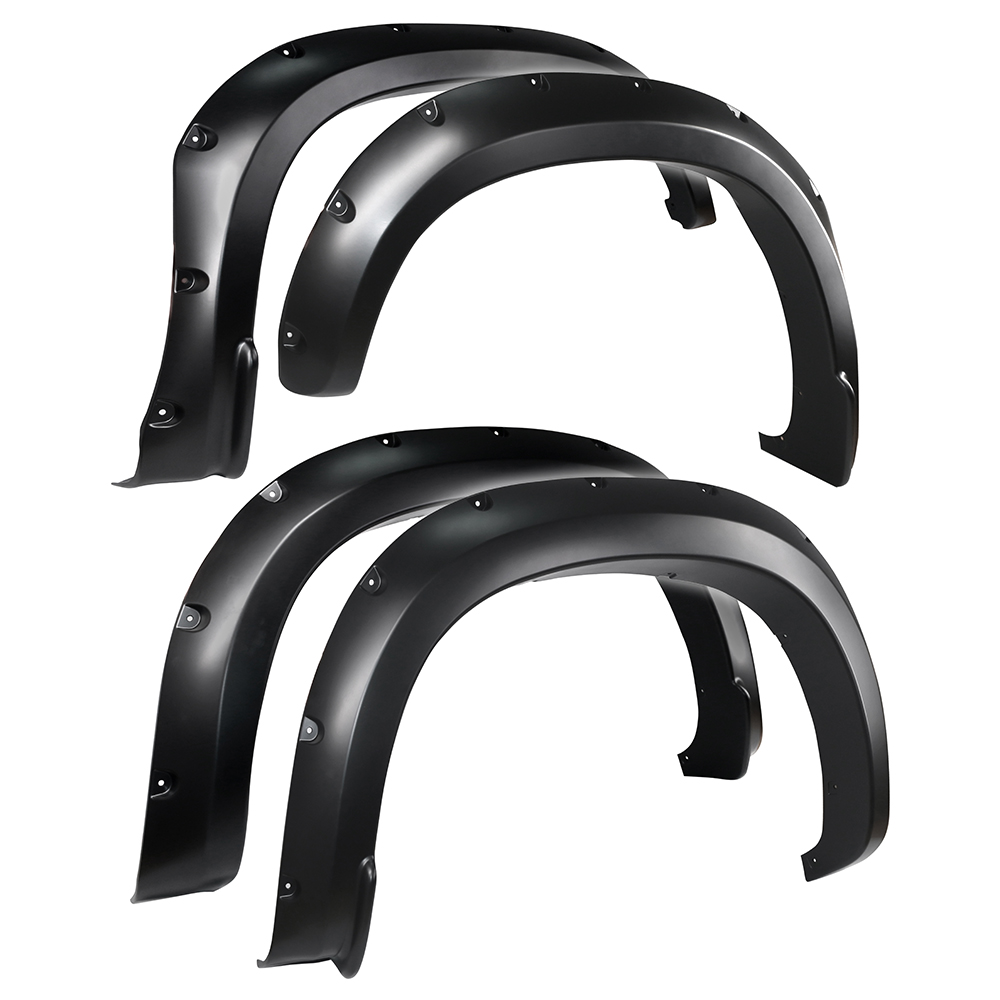 TG-FF8C4408 - Fits 2019-2020 Chevy Silverado 1500 New Body Style
TG-FF8D4478 - Fits 2019-2020 Ram 1500 New Body Style Double Cab & Crew Cab
TG-FF8F4388 - Fits 2017-2020 Ford F250 F350 Super Duty
TG-FF8T4358 - Fits 2014-2020 Toyota 4Runner (Exclude Limited Models)
TG-FF8T4398 - Fits 2007-2013 Toyota Tundra
New Underseat Cargo Box
Our best selling underseat cargo box has come out with a new model for new Chevy owners out there.
TG-CB5C2278 - 2019-2020 Chevrolet Silverado/GMC Sierra 1500; 2020 Silverado/Sierra 2500 3500 HD | Double Cab & Crew Cab
Our custom cargo boxes fit snuggly right under the rear seat for a complete factory look and feel. Comes with metal bucket straps to secure it and includes dividers that double as a gun rack for the outdoorsmen.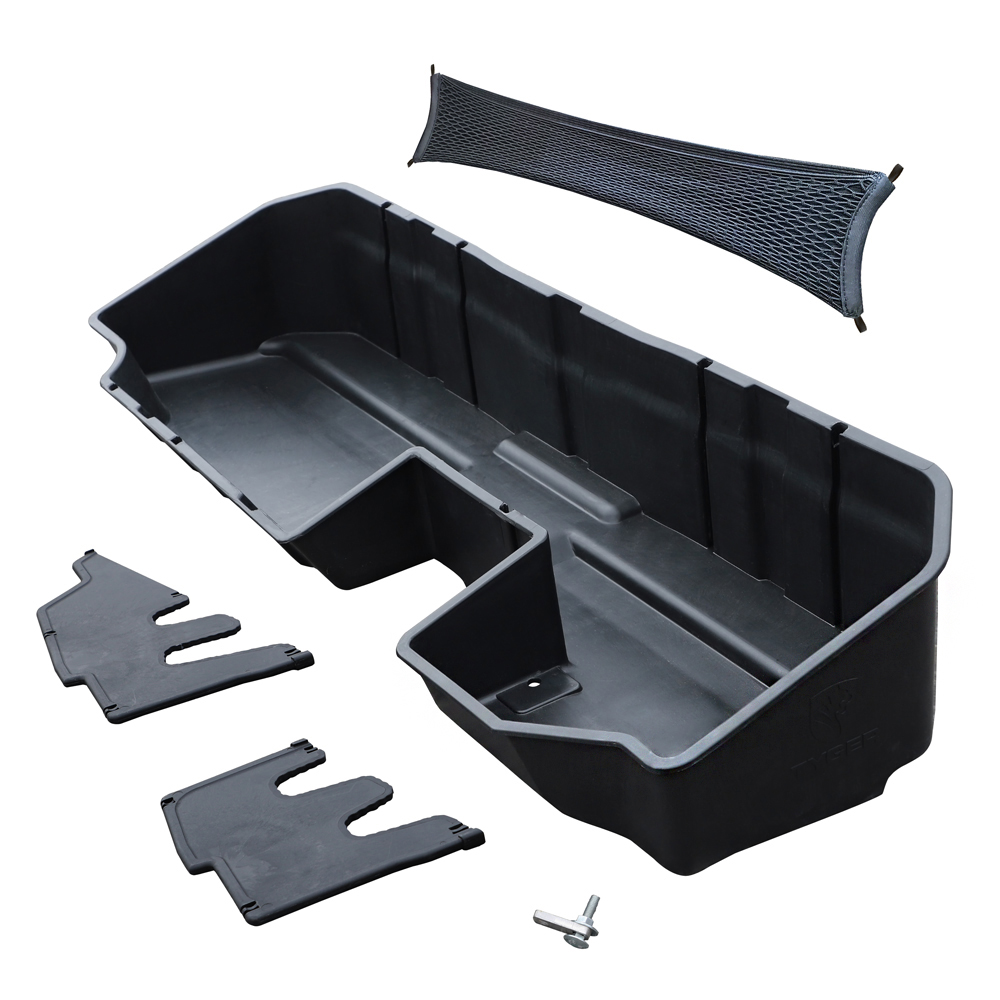 New Contour 3D Floor Mat Liner Model
TG-FMF63038 - Fits 2015-2020 Ford F-150 Crew Cab | Front and Rear Seat Liners - 3Pc
Our 3D Floor Mat Liner is designed from a laser scanned blueprint to ensure the tightest of fits over the floor to prevent any leakage into the factory carpet base. Liners are made of environmentally friendly TPE and EPDM material and produced by injection molding technology which enables much higher detail such as anti-slip nips on the bottom as opposed to the inferior protrusion molding technique that other brands may use.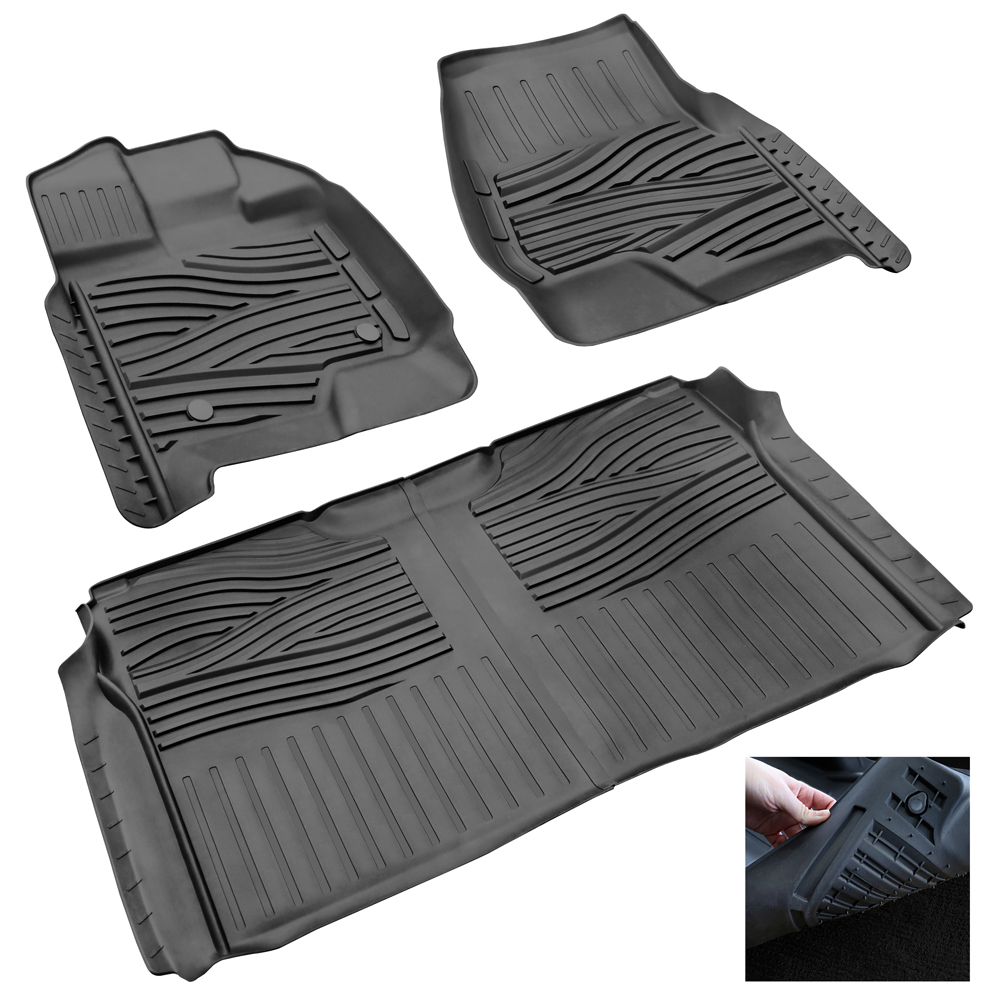 So that's it for July updates! Stay safe and go wild!