TIPS FOR BUYING A BED COVER IN WINTER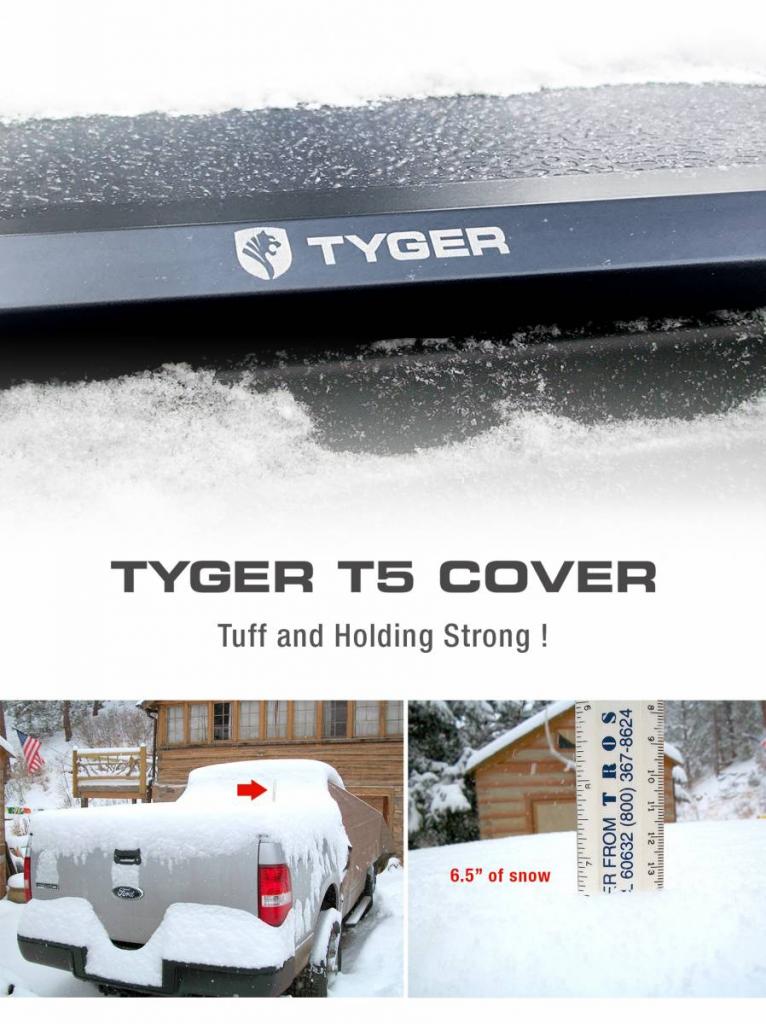 In this article we will mention the aspects that you should consider before making the purchase of a bed cover for your truck, we want to prevent a purchase that does not meet all the requirements you need.
All tonneau covers cover and protect your van from snowfall, however, you cannot compare vinyl with plastic or metal and of course, they protect it in different sizes, and all bed covers have different prices.
Let's start with the first consideration, your purchase will be made because you want to protect your truck or why you want to protect the interior of what you are transporting? This question will largely determine the type of bed cover you should buy.
Please remember your previous answer and now answer the following questions, I advise you to write down your answers, do you regularly transport objects in your cabin? The frequency can also help you in your decision and especially in knowing how much you should spend.
The following are the dimensions of what you transport, if you use a bed cover, you must be aware that objects with height will be discarded for transport, then could you enter objects for transport having a bed cover?
That said how regularly will you access the back? There is a difference between removing a vinyl tarp to removing a cover.
Speaking of which, remember the weather, a cover bed cover can be opened in sections and faster than a vinyl, if you need to make quick, frequent trips and in which time is valuable, you can discard the vinyl.
SUMMARY OF TIPS:
-Interior or exterior protection
-Transport frequency
-Item dimensions
- Frequency of access to the cabin
-Access time / mobility
With these 5 points we get 6:
-Bed cover material
By answering these questions, you can decide what bed cover you need.
Returning to the snow, remember that all bed covers can repel the snow, here the important thing is the use that you will give to your truck, if the bed covers are made of vinyl it can repel the snow but they will have wear, if they are of other materials As plastic, they will do exactly the same as vinyl but the durability will be greater.
Actually all this depends on the use you make in your van and the money you want to invest, if you are in trouble, I recommend vinyl, you can get it out of trouble quickly but it won't last for many years, and a long-term investment is better.
Obviously I only say the above in case you do not want damage to the back of your truck or if you want to transport objects without frequency.
If instead you travel constantly with luggage, it is better to discard this option, since in the end you would end up buying another bed cover, I hope this guide is helpful, we know that there were other aspects that we did not mention, but we try to be general, if You have more questions contact us and we will help you choose the best bed cover for you.