Tyger Universal Tailgate Pad | Large for Full-Size Pickup Trucks | Holds up to 6 Bikes | TG-TP6U1018
$94.00
Reviews (0) ★★★★★
Reviews (0) ★★★★★
FITMENT
Use measurements to determine the best size for your pick up - See image for measuring guide
This Model: Full Size W 60" x H 23"
Also Available: Mid-Size W 60" x H 23" - Model No. TG-TP6U1018
FEATURES
Tyger's Tailgate Pads are the perfect and affordable choice for pickup truck owners who are looking for quick and easy ways to store and transport their bicycles for their next bike trips.
SIZING & FITMENT - Fits up to 6 bicycles | Width: 22.8 inches & Height: 59.8 inches | Designed to compatible with full-size pick up trucks. | Make sure you measure tailgate opening, width, & height prior to order (See Image).
MATERIAL - Exterior-side is made out of heavy duty 24oz. marine-grade vinyl to protect from the weather element. Vehicle-side is made of soft polyester to ensure smooth contact with the tail gate. Top mounting surface is made of robust composite material to withstand loading of regular bikes, e-bikes, mountain bikes, kayaks, surf boards and many more outdoors equipment.
FEATURES - Velcro taped center flap can easily be rolled up and secured with the strap buckle in order to access the tailgate handle and clear line of sight for any equipped rearview cameras. | Bed side of pad is equipped with 2 large storage pockets to allow for tools and bike gears to be stowed.
INSTALLATION - Pad comes with 4 buckle straps and takes only minutes to install. Very simple.
WARRANTY INFO - Limited 5 year warranty against manufacturer defects.
SHIPPING INFO
Weight: 8.60 lbs
Package Dimensions: W22.9xH2.8xL60.3
Free shipping to 48 states. Extra shipping for HI, AK and PR. The extra shipping will be applied during check out process
INSTALLATION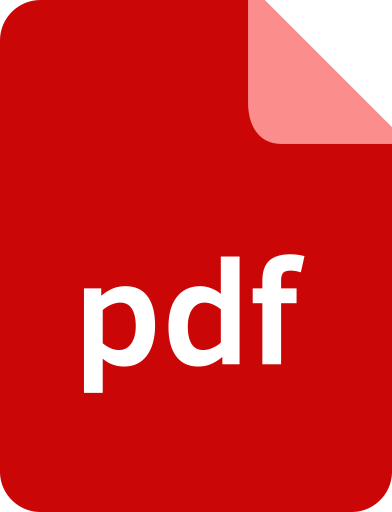 Installation.pdf