TYGER Riser 4" fit 2015-2023 Chevy Colorado GMC Canyon | Crew Cab
$179.00
Reviews (3) ★★★★★
Reviews (3) ★★★★★
FITMENT
Cab Size: Crew Cab
Cab Size Note: Only fit Crew Cab with 4 full-size doors. (See Image for more info)
Compatible with 2015-2023 Chevy Colorado / GMC Canyon
FEATURES
TYGER AUTO focus on developing premium aftermarket auto parts that meet or exceed OE quality standards providing extra protection for your vehicle. All TYGER running boards are covered with No-Hassle warranty and will make your vehicle stand out on the street!
FITMENT - Compatible with 2015-2023 Chevy Colorado / GMC Canyon | Crew Cab [Cab Size Note: Only fit Crew Cab with 4 full-size doors. (See Image for more info)]
SIDE PROTECTION - provides ultimate side protection from damages for your vehicle.
CLASSIC RUNNING BOARD DESIGN - These factory-style 4 inch wide side steps are created for those who need to equip their vehicles with more subtle looking running boards to better mesh with the pickup truck or SUV's factory look. These steps are perfect for day-to-day work and personal travel with outdoor fun in between.
HEAVY-DUTY MATERIAL CONSTRUCTION - Made of heavy duty triangle mild steel tubing finished with matte black E-coating with superior rust and corrosion resistance. UV resistant non-slip wide step pads while providing extra protection to your vehicle.
WHAT'S INCLUDED FOR EASY INSTALLATION - Includes both driver and passenger side running boards. | Includes all hardware and brackets required to mount onto the rocker panel. | Easy bolt-on installation. | Installation can easily be done in 20 minutes. | No drilling required.
QUALITY GUARANTEED - TYGER offers a no-hassle 5 year warranty for US customers against manufacturing defects.
SHIPPING INFO
Weight: 51.00 lbs
Package Dimensions: W10xH7xL80
Free shipping to 48 states. Extra shipping for HI, AK and PR. The extra shipping will be applied during check out process
INSTALLATION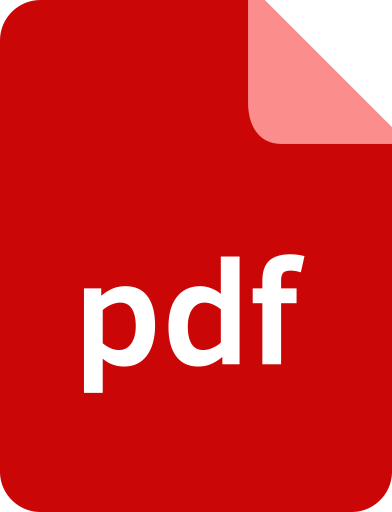 Installation.pdf
CUSTOMER REVIEWS
Reviewed by: Adam
Purchased from: Tyger Auto
(NH) December 26th, 2020
Comments:
My wife got me these running boards for Christmas as I just got my new 2020 Canyon and it is my baby, These look great on the truck and was super easy to install. This is my second Tyger product I have used on my truck and will definitely be getting more, Their quality is great and the helpful install videos make it super easy.
Reviewed by: Terry Dill
Purchased from: Tyger Auto
March 15th, 2019
Comments:
I purchased part# TG-RS2C40018 to fit my 2019 Chevy Colorado Crew Cab and found this to be a great product. I read reviews where the Sidestep rattled, etc. First of all mine do not. Second if they did, I would just add an extra flat washer to the offending bolts. The bracket covers add a nice touch but are not needed. My Tyger Riser fit the truck like a great pair of gloves. I could not be happier with the use and look.
Reviewed by: Terry Dill
Purchased from: Tyger Auto
March 15th, 2019
Comments:
I purchased part # TG-RS2C40018 for my 2019 Chevy Colorado Crew Cab. This product fit perfectly as provided in the instructions. The install took me about an hour and a half. The sidesteps look great and for myself and my 4'10' wife helps getting in and out of the truck. The brackets are well made and are easy to install. My recommendation for the installer is to not let the clip nuts spread to far apart or there will be difficulty in getting a bolt to line up with the threads. I had previously read that some customers installing this product on different trucks had trouble with rattles. My solution is tighten the bolts properly and if that doesn't solve the problem, add another flat washer which are cheap.