TYGER Sport Bar fit 2020-2023 Jeep Gladiator JT | Light Mount | Roll Bar
$393.00
Reviews (4) ★★★★★
Reviews (4) ★★★★★
FITMENT
Compatible with 2020-2023 Jeep Gladiator JT
Compatible with TYGER T3 and T5 tonneau covers and may limit the opening of the covers.
FEATURES
TYGER AUTO focus on developing premium aftermarket auto parts that meet or exceed OE quality standards. All TYGER auto parts are covered with No-Hassle warranty and will make your vehicle stand out on the street!
FITMENT - 2020-2023 Jeep Gladiator JT
US PATENTED DESIGN - Designed to be compatible and not obstruct factory 3rd brake lights. Light mount brackets for aftermarket LED light bars are included. (Lights NOT included)
HEAVY DUTY - Made of heavy-duty carbon steel with powder-coated black textured finish for extreme protection and rust-resistance.
INSTALLATION - Drilling on the side rail lips of the truck bed is required. Cutting of plastic bed liner (if equipped) may be required (DIY instruction included in the package.) Brackets included to fit up to 30" light bar (Light bar not included). | Compatible with TYGER T3 and T5 tonneau covers and most tri-fold covers mounted on top of the truck bed rails; sport bar may limit the opening of the covers.
QUALITY GUARANTEED - TYGER offers a no-hassle 5 year warranty for US customers against manufacturing defects.
SHIPPING INFO
Weight: 86.20 lbs
Package Dimensions: W29xH9xL62
Free shipping to 48 states. Extra shipping for HI, AK and PR. The extra shipping will be applied during check out process
INSTALLATION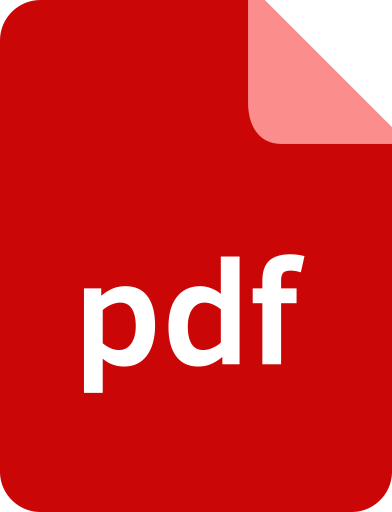 Installation.pdf
CUSTOMER REVIEWS
Reviewed by: AJ
Purchased from: Tyger Auto
(Pennsylvania) July 14th, 2022
Comments:
Nice design, easy to install. Only criticisms are: 1) It could use an end plate near the cab to close that void, & 2) If I open my soft top, the light bracket is under the frame for the top. I will now have to custom make a bracket to install my lights, behind the top bar, so my to can still open.
Reviewed by: John Biggers
Purchased from: Tyger Auto
(Casar, North Carolina) December 25th, 2021
Comments:
Well packaged, arrived undamaged. Easier install than expected, assembled and install by my self in about two hours. Added a 30" light bar. The bed bar adds a more stout look to the Gladiator. This is the second Tyger addition, also have the front bumper guard. Well manufactured products that hold up on or off road.
Reviewed by: Arend
Purchased from: Tyger Auto
(MI) September 15th, 2021
Comments:
I installed the sport bar yesterday. Good solid product and looks great. My only issues are the directions we're not clear. Extremely frustrating at times. If they would put d or p stickers on the pieces it would be a huge help. My main issue is with the length of the rack on the bed of my Jeep. It says it's capable with a t3 tonneau cover which I guess is technically true but it can only open the very end. The sport bar comes too far back to get it to fold twice. The pictures listed in the description although are not a Jeep show that it could be folded twice. Now I can't use a bigger percentage of my bed.
Reviewed by: Mike
Purchased from: Tyger Auto
(Eagleville) May 20th, 2021
Comments:
This review is more about the installation and initial quality. The initial quality seems to be really awesome, but time will tell with the overall quality. The instructions specific to this install were very detailed, A+. There were a couple of very minor details that may have been overlooked or just never noticed and published. The first was installing the "Bolt Plates" in the factory trail rail system. The first "Bolt Plate" (closest to the tailgate) was not able to make it past one of the mounting bolts for the rail system. The fix was easy. Just remove the bolt from the rail system until the Sport Bar is positioned. Then replace the rail bolt before tightening the Sport Bar bolt. The second was the last "Bolt Plate" (closest to cab). The position of this plate is in the opening of the rail system so I'm not quite sure how strong this plate is since there's really not much, if any rail for it to grab.