T1 Soft Rollup Fit 1982-2013 Ranger | Styleside 6' Bed (72") TG-BC1F9025
$204.30
Reviews (8) ★★★★★
Reviews (8) ★★★★★
Fitment:
Truck Bed: Styleside
Bed Length: 6 ft
Compatible with 1982-2013 Ford Ranger
Compatible with 1994-2010 Mazda B-Series Pickup
Cab size does not matter as long as you have the correct model and bed size.
Features:
Tyger Auto's T1 Soft Roll-up Tonneau Cover combines daily utility and clean style in one full package. Opening and closing of the bed cover is made easy by using a quick release mechanism that allows for the velcro secured marine grade 24 oz. vinyl tarp to be rolled-up and locked to the back of the cab that maximizes the opening and access of the bed. This soft rolling and lockable tonneau cover that mounts on top of the truck bed rails with the ease of no-drill installation offers up to 13% of gas savings. Tyger Auto focuses on developing premium aftermarket auto parts that meet or exceed OE quality standards backed by hassle-free warranty!
US Design Patented
Cover is dual-coated and made out of heavy duty 24oz. marine-grade vinyl, with built-in horizontal crossbars that offer support when cover is lying flat; and roll up with the tarp to provide full bed access when in need. Also comes with aircraft-grade aluminum side rails, and stainless steel clamps for mounting to the truck bed.
Seals with Velcro strip on the sides and secures with latch lock system at the tailgate. Tension system is available and can be adjusted on the end of the side rails to keep the cover tight and vinyl wrinkle-free in any weather conditions.
Easy no drilling installation with instruction and mounting hardware provided. | NOTE: Small holes will need to be cut in the bedliner for vehicles equipped with over-the-bedrail bedliner to secure the clamps for proper cover installation; cover will work with under-the-bedrail bedliner without modification.
LIMITED LIFETIME WARRANTY FOR US CUSTOMERS!
Shipping Info:
Weight: 24.70 lbs
Package Dimensions: W10.2xH5.1xL71.7
Free shipping to 48 states. Extra shipping for HI, AK and PR. The extra shipping will be applied during check out process
Installation: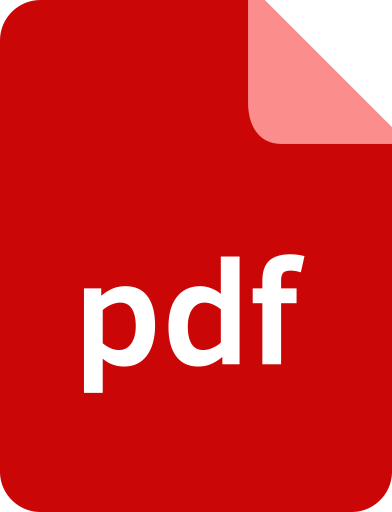 Installation.pdf
Customer Reviews:
Reviewed by: Darien Newman
Purchased from: Tyger Auto
May 10th, 2019
Comments:
I had a besttop ziprail tonneau that hat a tailgate bar that need to be removed every time you wanted the tailgate area clear. This is so much nicer. Rolls up and reinstalls easily and is taught when installed. Works well in my Ford Ranger.
Reviewed by: Haylie Nolan
Purchased from: Tyger Auto
May 10th, 2019
Comments:
Bed cover arrived on schedule with all parts included. Directions were easy to follow with assembly completed in about 45 minutes. Great bed cover for a light duty type pickup.
Reviewed by: Marlene Nguyen
Purchased from: Tyger Auto
May 10th, 2019
Comments:
Very well made. Had a problem with alignment but customer service got everything straightened out.Easy to install and looks great.
Reviewed by: Kennedi Nielsen
Purchased from: Tyger Auto
May 10th, 2019
Comments:
Just got this a couple weeks ago. So far I love it. Durable, well manufactured, a cinch to install. Looks great on my 01 Ranger. The led light is a nice bonus
Reviewed by: Titus Nelson
Purchased from: Tyger Auto
May 10th, 2019
Comments:
Installation is very easy.Would help if foam on track was a bit thicker. Had add foam at back so the tarp would latch.Overall, very nice appearance and functionality!
Reviewed by: Guillermo Newton
Purchased from: Tyger Auto
May 10th, 2019
Comments:
Great price and quality!
Reviewed by: Ryleigh Norris
Purchased from: Tyger Auto
May 10th, 2019
Reviewed by: Trent Nunez
Purchased from: Tyger Auto
May 10th, 2019
Comments:
worked great so far a month even in the snow and ice in Cincinnati Ohio