T1 Soft Rollup Fit 2019-2022 Ram 1500 | 5'7" Bed (67") TG-BC1D9046
$228.00
Reviews (4) ★★★★★
Reviews (4) ★★★★★
Fitment:
Truck Bed: Fleetside
Bed Length: 5'7"
Compatible with 2019-2022 Ram 1500 New Body Style
Not fit with multifunction tailgate
NOT for 2019-2022 Classic
Not compatible for models with Ram Box
Cab size does not matter as long as you have the correct model and bed size.
Features:
Tyger Auto's T1 Soft Roll-up Tonneau Cover combines daily utility and clean style in one full package. Opening and closing of the bed cover is made easy by using a quick release mechanism that allows for the velcro secured marine grade 24 oz. vinyl tarp to be rolled-up and locked to the back of the cab that maximizes the opening and access of the bed. This soft rolling and lockable tonneau cover that mounts on top of the truck bed rails with the ease of no-drill installation offers up to 13% of gas savings. Tyger Auto focuses on developing premium aftermarket auto parts that meet or exceed OE quality standards backed by hassle-free warranty!
US Design Patented
Cover is dual-coated and made out of heavy duty 24oz. marine-grade vinyl, with built-in horizontal crossbars that offer support when cover is lying flat; and roll up with the tarp to provide full bed access when in need. Also comes with aircraft-grade aluminum side rails, and stainless steel clamps for mounting to the truck bed.
Seals with Velcro strip on the sides and secures with latch lock system at the tailgate. Tension system is available and can be adjusted on the end of the side rails to keep the cover tight and vinyl wrinkle-free in any weather conditions.
Easy no drilling installation with instruction and mounting hardware provided. | NOTE: Small holes will need to be cut in the bedliner for vehicles equipped with over-the-bedrail bedliner to secure the clamps for proper cover installation; cover will work with under-the-bedrail bedliner without modification.
LIMITED LIFETIME WARRANTY FOR US CUSTOMERS!
Shipping Info:
Weight: 25.7 lbs
Package Dimensions: W10.2xH5.1xL74.9
Free shipping to 48 states. Extra shipping for HI, AK and PR. The extra shipping will be applied during check out process
Installation: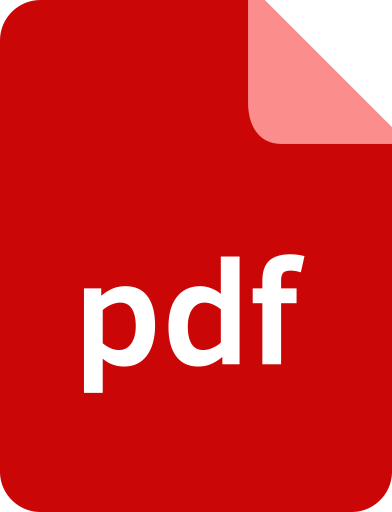 Installation.pdf
Customer Reviews:
Reviewed by: Anabel Stout
Purchased from: Tyger Auto
April 29th, 2019
Comments:
Great product. Install was a breeze with included gaskets for the front of the bed. The operation of the rollup and locking/unlocking mechanism is fantastic for its price point. I will eventually adjust it so there is more coverage on the tailgate. Have not tested its waterproofing yet. Would def recommend.
Reviewed by: Ariel Sullivan
Purchased from: Tyger Auto
April 29th, 2019
Comments:
Everything was great except the tail gate. Big gap where rain could get in. I fixed it by adding a thick insulation strip. They should provide that. Easy to install. I would recommend it.
Reviewed by: Ezra Strickland
Purchased from: Tyger Auto
April 29th, 2019
Comments:
This cover is actually REALLY nice. Great quality and has a tight fit. Rolls up nicely and looks great on my truck. However, you should be aware that the shipping on this can be VERY slow. I waited for about 1 month to get it. However, I can say without reservation that I would still recommend this (you can't get a better product for the price) if you are willing to wait for it to arrive.
Reviewed by: Arielle Sullivan
Purchased from: Tyger Auto
April 29th, 2019
Comments:
Fits perfect. Easy to install with good instructions. Fits the new Ram body style for 2019. It's a decent cover and a great value.