TYGER T3 Soft Tri-fold fit 2004-2006 Chevy Silverado GMC Sierra 1500; 2007 Classic | 5'8" Bed
$234.00
Reviews (6) ★★★★★
Reviews (6) ★★★★★
FITMENT
Bed Type: Fleetside (Not for Stepside)
Bed Size: 5'8" (68") Bed
Compatible with 2004-2006 Chevy Silverado / GMC Sierra 1500
Compatible with 2007 Classic
Cab size does not matter as long as you have the correct model and bed size.
FEATURES
Tyger Auto's T3 Soft Tri-fold Tonneau Cover is designed as much to be any new truck owners' first tonneau cover as well as heavy duty users who need access to their truck bed on a daily basis. T3 is the easiest bed cover in the market in terms of installation and operation. It can be done in just 5-10 min by simply applying the clamp and latch system to the bed rail without sacrificing any protection of your cargo and the quality of its construction; while maintaining its sleek design and great gas saving.
FITMENT - Compatible with 2004-2006 Chevy Silverado / GMC Sierra 1500; 2007 Classic | Fleetside (Not for Stepside) | 5'8" (68") Bed
DESIGN - US patented. Cover is dual-coated and made out of heavy duty 24oz. marine-grade vinyl, with aircraft-grade aluminum frames, and comes with stainless steel clamps for easy installation and great durability.
FEATURES - Pre-assembled horizontal crossbars offer support and conveniently fold up with the cover providing full bed access when needed.
INSTALLATION - Easy no drilling installation with instruction and mounting hardware provided. | NOTE: Small holes will need to be cut in the bedliner for vehicles equipped with over-the-bedrail bedliner to secure the clamps for proper cover installation; cover will work with under-the-bedrail bedliner without modification.
WARRANTY - LIMITED LIFETIME WARRANTY FOR US CUSTOMERS.
SHIPPING INFO
Weight: 33.70 lbs
Package Dimensions: W27.2xH4.3xL70.9
Free shipping to 48 states. Extra shipping for HI, AK and PR. The extra shipping will be applied during check out process
INSTALLATION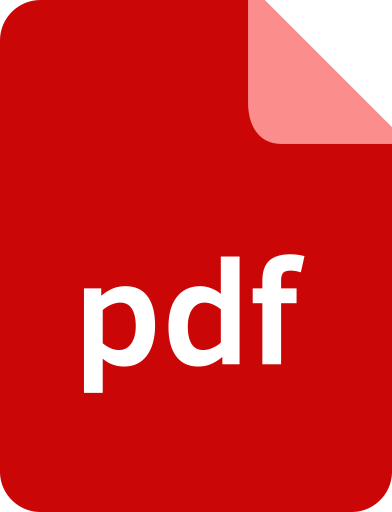 Installation.pdf
CUSTOMER REVIEWS
Reviewed by: Salvatore Pennington
Purchased from: Tyger Auto
May 10th, 2019
Comments:
Purchased this to replace an extang full-tilt tonneau that was destroyed when my truck was towed. I am a home inspector by trade and carry lots of stuff in the bed of my truck, so protection from the elements and functionality are important. Initially I was skeptical about this cover, but once it arrived and I installed it I feel better about it. The build quality feels sturdy and well made with quality materials. The installation couldn't have been easier on my 2006 GMC Sierra, taking only about 15 minutes. Included with the cover are a storage bag to protect the cover when you take it off, and an LED bed light, which feels a little cheap and gimmicky but whatever. Time will be the ultimate judge of how well this cover holds up, but given the apparent build quality I don't think it'll have any problems.
Reviewed by: Elvis Murray
Purchased from: Tyger Auto
May 10th, 2019
Comments:
Ordered this cover after 2 days of being scepticle but now that I got it installed I love it. It's super easy to install and seems to be made really well! Great product I would definitely but again
Reviewed by: Sincere English
Purchased from: Tyger Auto
May 10th, 2019
Comments:
Exactly what i needed.
Reviewed by: Stanley Benton
Purchased from: Tyger Auto
May 10th, 2019
Comments:
This fit my 2007 Chevy Silverado Classic 1500 Crew Cab Short-bed very well, and it installs very easily. The only thing that was a minor thing was the creases on the edges, but maybe those will smooth out. We'll see how it holds up under the weather.
Reviewed by: Laila Morton
Purchased from: Tyger Auto
May 10th, 2019
Comments:
Great for the price
Reviewed by: Waylon Orr
Purchased from: Tyger Auto
May 10th, 2019
Comments:
Great product several friends has bought after seeing mine