TYGER 55L Collapsible Stackable Utility Storage Bin with Lid, Gray / White - 2 Pack TG-ST3L055S
$49.00
Reviews (1) ★★★★★
Reviews (1) ★★★★★
Fitment:
Internal Weight Limit: 286lb / Weight Limit on Lid: 110lb
Features:
JUST GRAB 'N GO - This storage box is designed to fit right into your trunk or bed space of any sedans, SUVs, or pickups. It is more convenient to store and transport goods from one location to another using this box than shopping bags or cardboard boxes.
55L STORAGE SPACE - While expanded, this 20.7" x 14" x 12" box yields 55 liters or 14.5 gallons of storage. Perfect for your groceries, sports equipment, outdoor gears, barbeque food & beverages, toys, tools and etc.. Internal Weight Limit: 286lb / Weight Limit on Lid: 110lb
COLLAPSIBLE & STACKABLE - The conversion from 12" to 3.75" height is done in seconds which increases portability and minimizes its footprint while not in use. Both expanded or collapsed bins can be stacked vertically to maximize space
2 UNIT VALUE PACK - We want you to be able to experience the stackability without having to purchase a second one.
NO-HASSLE WARRANTY - This product is backed by 10 year limited warranty for US customers against manufacturing defects.
Shipping Info:
Weight: 13.30 lbs
Package Dimensions: W9.1xH14.8xL21.3
Free shipping to 48 states. Extra shipping for HI, AK and PR. The extra shipping will be applied during check out process
Installation: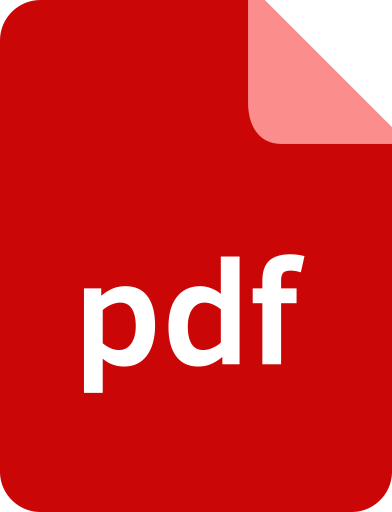 Installation.pdf
Customer Reviews:
Reviewed by: Jack
Purchased from: Tyger Auto
(Santa Rosa Beach, FL) August 26th, 2021
Comments:
These are similar to some I already had, but these have lids with a latching mechanism. I keep these in the back of my Jeep JK8 truck bed to hold and secure groceries and other items. The bin holds a fair amount of stuff. I've had 6 plastic grocery bags just in one of these. They are not watertight but they do shield the elements off driving from the store to home. I would buy these again, and may actually do just that!