Tyger K4 EDC Folding Pocket Knife | TiC AUS-8 S. Steel Blade | Green G-10 Handle - TG-KF7A2368
$69.00
Reviews (0) ★★★★★
Reviews (0) ★★★★★
FEATURES
Japan has one of the longest steel blade making tradition of the world, and AUS-8 is the gift Aichi Steel has brought to the knife game. By adding vanadium to the stainless steel mix, AUS-8 improves on wear resistance, toughness and ease of sharpening than its 440 series stainless steel precursor. Tyger takes AUS-8 and wraps it with a sexy chisel rock patterned G-10 handle for a rugged yet comfortable grip.
BALANCED DESIGN - 3.6" blade wrapped with a 4.8" chisel rock patterned handle designed to fit in your hands comfortably for all your hunting and camping trips.
JAPANSESE AUS-8 STEEL BLADE - This ubiquitous premium stainless steel is crafted by added vanadium to the mix to improve the blade's wear resistance, hardness and ease of sharpening, making it a popular choice for EDC knife makers.
TITANIUM ION CARBIDE COATING - Also used in the spacecraft heat shielding, TiC ceramic-metal coating greatly boosts the heat and abrasion-resistance of the blade surface to protect its weathered black look while yielding a smoother glide along any cutting surfaces.
FEATURE HIGHLIGHTS - G-10 Handle | Safety Liner Lock | Pocket Clip with Dual Mount Locations
NO HASSLE WARRANTY - This knife is backed by limited life-time warranty for US customers against manufacturing defects.
SPECIFICATION
Handle Length: 4.8"
Blade Length: 3.6"
Overall Length: 8.4"
Overall Weight: 169.8g / 6oz
Blade Thickness: 4.0mm
Blade Finish: Titanium Ion Carbide Coating & Stone-washed
Blade Material: AUS-8 Stainless Steel
Handle Material: G-10
SHIPPING INFO
Weight: 0.38 lbs
Package Dimensions: W3.66xH1xL7.4
Free shipping to 48 states. Extra shipping for HI, AK and PR. The extra shipping will be applied during check out process
INSTALLATION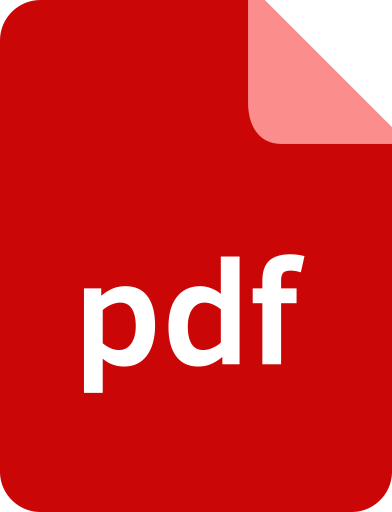 Installation.pdf