16-in-1 Multifunctional Shovel for Off-Roading, Camping, Outdoor, Survival and Emergency TG-SV8U3217
$99.00
Reviews (5) ★★★★★
Reviews (5) ★★★★★
FEATURES
TYGER AUTO focus on developing premium aftermarket auto parts that meet or exceed OE quality standards. All TYGER parts are covered with No-Hassle warranty and will make your vehicle stand out on the road!
US PATENTED DESIGN - Forged to last from military grade solid carbon steel and aerospace grade anodized aluminum tubes.
Comes with unique instant switch mechanism. Simply pull the slider to switch modes in seconds. Fast and Sturdy!
16-in-1 multifunction for Off-roading, Camping, Hiking, 4-Wheeling, SUVing, Backpacking, Fishing, Disaster Recovery, Expeditionists, RV Camping, Cadets, Scouts, Military Personnel, Hikers, Camper, Hunter, Fisherman, Gardener, Survivalist, Truck driver, Motorcyclist. Be prepared for any situation!
Need extension? Extension handle (TG-SV8U3217EH) is available for purchase. Also, this compact shovel can be easily stored in your vehicle to help you dig out tires or break glass in emergencies. The included storage bag allows you to carry the shovel for any outdoor adventures.
1 Year TYGER No-Hassle Warranty for US customers against manufacturer defect.
SHIPPING INFO
Weight: 5.00 lbs
Package Dimensions: W8xH4xL12
Free shipping to 48 states. Extra shipping for HI, AK and PR. The extra shipping will be applied during check out process
INSTALLATION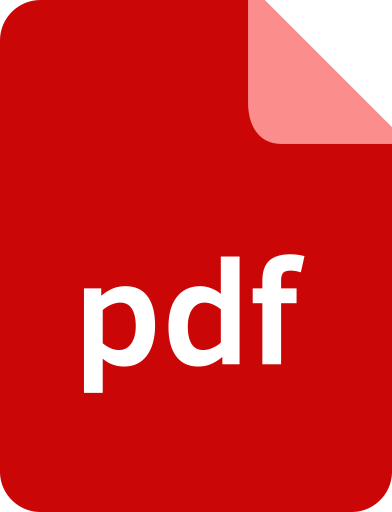 Installation.pdf
CUSTOMER REVIEWS
Reviewed by: Aaliyah Patel
Purchased from: Tyger Auto
April 22nd, 2019
Comments:
As mentioned in my video, I drive a small, off-road capable vehicle and I wanted a multi-functioning shovel for recoveries, camping and general use. This shovel is compact, light and fits perfectly in the back of my Subaru. Every component is well made, sturdy and it looks great too!
Reviewed by: Adelaide Manning
Purchased from: Tyger Auto
April 22nd, 2019
Comments:
Buy this shovel now! The Jordon of shovels. Worth the money. All other shovels bow down and worship this one.
Reviewed by: Rubi Bonilla
Purchased from: Tyger Auto
April 22nd, 2019
Comments:
This is a well designed modular shovel. It is compact and with the interchangeable handles, it can handle a lot of camping and off roading chores.
Reviewed by: Viviana Mcbride
Purchased from: Tyger Auto
April 22nd, 2019
Comments:
This is probably one of the best products I think I've ever purchased as far as emergency equipment to have in my truck for that whatever, whenever factor...It's heavy duty & well designed but most of all full size!I like how it breaks down so you can bring it in your back pack or by itself with the strap it comes with.A must have for travel, hiking, and camping. It will for sure dig me out of a jam when I'm 4 wheeling!This is not a cheap item but you get what you pay for & this is a value purchase
Reviewed by: Finnegan Graham
Purchased from: Tyger Auto
April 22nd, 2019
Comments:
Bought a few different folding showels. This one proved to be the best. This style of locking mechanism is better as in stronger, more secure and much faster than the screw type locking mechanism.