Tyger K7 EDC Folding Pocket Knife | Black 154CM Steel Blade | G-10 Handle - TG-KF9C2898
$59.00
Reviews (1) ★★★★★
Reviews (1) ★★★★★
FEATURES
With roots traced back to 1776, Crucible Industries has been the standard of American steel for almost 250 years. It is their furnace in upstate New York from which Crucible refined 440C stainless steel into the high end 154CM steel. By introducing 4% molybdenum to its already high carbon precursor, 154CM is imbued with even greater corrosion prevention and edge retention while achieving a 58.5 HRC hardness rating, perfect for EDC knives intended for regular and heavier cutting.
THE DESIGN - Inspired by cybernetic aesthetics, knifemaker Kizer masterfully combines clean edges and angles to craft an evocative shape of the Tyger K7 that fits naturally into your hands. Presented exclusively by Tyger, the blade is then powder-coated and stone-washed to attain its black weathered look.
ALL-AMERICAN 154CM STEEL BLADE - This premium, Made-in-America steel is developed by introducing 4% molybdenum to its 440 stainless steel precursor. This modification enables great corrosion prevention and edge retention, characteristics which are paramount to EDC knives intended for regular and heavy cutting.
G-10 HANDLE - Epoxy cured fiberglass laminate that is lightweight, high strength, and robust against moisture, electricity and other environmental stresses.
FEATURE HIGHLIGHTS - Safety liner lock | Ceramic ball bearing | Ambidextrous thumb stud | Glass breaker | Pocket Clip
NO HASSLE WARRANTY - This knife is backed by limited life-time warranty for US customers against manufacturing defects.
SPECIFICATION
Overall Length: 5.67" /144mm
Blade Length: 2.17" / 55mm
Blade Thickness: 0.14" / 3.5mm
Blade Material: Crucible 154CM
Blade Hardness: HRC 60±2
Blade Grind: Flat
Handle Length: 3.5" / 89mm
Handle Overall Thickness: 0.54" / 15mm
Handle Material: G10
Thumb Stud: G10
Liner Material: Stainless Steel 3Cr13
Clip Material: Stainless Steel 3Cr13
Back Spacer Material: Stainless Steel 3Cr13
Screws Material: Stainless Steel 303
Pivot Cap: Stainless Steel 416
Washers Material: Ceramic Ball Bearing
Weight: 87g / 3.1oz
Lock Type: Liner Lock
SHIPPING INFO
Weight: 1.00 lbs
Package Dimensions: W3.2xH1.75xL6.6
Free shipping to 48 states. Extra shipping for HI, AK and PR. The extra shipping will be applied during check out process
INSTALLATION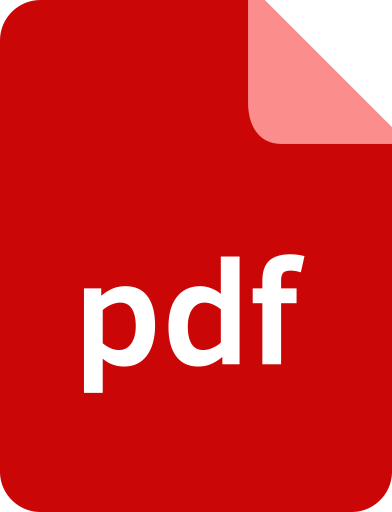 Installation.pdf
CUSTOMER REVIEWS
Reviewed by: Guy Gear Review
Purchased from: Tyger Auto
November 25th, 2020
Comments:
The K7 is an amazing everyday carry knife. It's lightweight, the blade is super sharp out of the box and it has a glass breaker just in case. The packaging is some of the best I've seen in a long time for a knife. I can see this knife becoming one of my most frequently used.