Heavy Duty Roof Mounted Basket Fit | L47" x W37" x H6" TG-RK1B902B
$191.00
Reviews (6) ★★★★★
Reviews (6) ★★★★★
Fitment:
Fits on most Sedan/Hatchback/Minivan/SUV and Pickup Truck equipped with Roof Cross Bars.
Features:
TYGER AUTO focus on developing premium aftermarket auto parts that meet or exceed OE quality standards. TYGER parts will make your vehicle stand out on the road!
Frame Dimension: L47.25" x W36.6" x H5.9"
Stylish design makes your vehicle stand out on the road! Mounts to any existing vehicle roof rail cross bars to provide extra storage capacity up to 150 lbs.
Heavy duty 1 inch steel frame tube with black E-Coating for rust resistance and provides many tie-down point locations, great for securing gear with cargo nets.
Easy two-piece assembly. All mounting hardware included.(Your vehicle must have roof rails and cross bars installed to mount this basket).
TYGER 3 years no-hassle quality warranty for US customers against factory defect. Must be removed before auto car-wash.
Shipping Info:
Weight: 32.00 lbs
Package Dimensions: W27xH8xL41
Free shipping to 48 states. Extra shipping for HI, AK and PR. The extra shipping will be applied during check out process
Installation: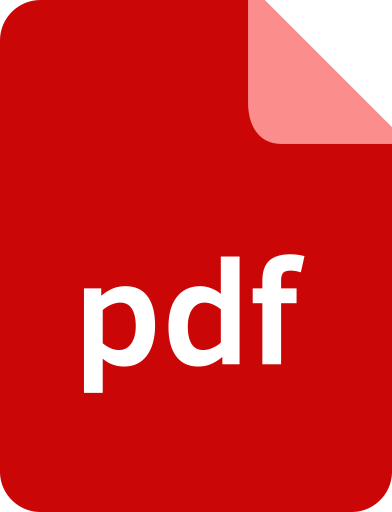 Installation.pdf
Customer Reviews:
Reviewed by: Tim Jones
Purchased from: Tyger Auto
(Chesapeake Va) April 28th, 2021
Comments:
Easy to assemble and hooked up easily to the Carlogic crossbars on my 16 Jeep Renegade Limited. Looks nice up there.
Reviewed by: Lois Gerow
Purchased from: Tyger Auto
December 31st, 2018
Comments:
We're used to brands from bike shops like Yakima and Thule, so the price of this rack seemed too good to be true when we ordered it. The rack is pretty much solid as a rock and has a very good finish as well. The biggest problems were incomplete instructions (extra washers.. do they go under the fairing mounts?) and an Ikea style Allen wrench that only allowed one or two turns before flying across the room/parking lot. Other racks on the market use thumb nuts, which don't give much confidence for making sure everything is nice and tight over good ol' bolts, but they could have gone with better quality bolts and wrenches to cinche them down with. FYI: We're using with a 2018 Hyundai Santa Fe Sport Ultimate with panoramic window and factory rails.
Reviewed by: Sean Ivy
Purchased from: Tyger Auto
January 4th, 2019
Comments:
Super pleased with this rack, really changes the look of your car and makes it look a lot more aggressive. I didn't like the traditional square racks on the market so I went with this rack and I am glad I did. The rack does have room on the corners to add some square LED lights for your offload adventures so that is another pro. Overall: Great price, and even better look.
Reviewed by: Brian J
Purchased from: Tyger Auto
January 4th, 2019
Comments:
I put this on a Subaru Outback. Assembly and installation didní»t take long mostly bc the instructions were crystal clear.
Reviewed by: James E
Purchased from: Tyger Auto
January 11th, 2019
Comments:
This basket is very solid and is of high quality. I shopped around and noticed all the other cheaper baskets had issues with rust and bending. Not the case with this one. This is well worth the extra money.
Reviewed by: Sophia A
Purchased from: Tyger Auto
January 15th, 2019
Comments:
Solid build, easy to attach. Well worth what I spent