Tonneau Covers
Q: Where do I put the weather seal strip?
You will only need to apply the seal strip on top of the bulkhead/tailgate or anywhere you see there is a gap between the truck bed and the cover. You don't really need it if all four sides are sealed and flush.

Q: What should I do if the roll-up cover would not latch properly?
Some adjustment you can do is pull the rails close to the latch as possible, making sure the distance between the latch and rails is not longer than 1/16". Also if the vinyl is too tight or too loose the cover will not latch properply. Therefore, another adjustment you can try is the tension plates on both rails. just make sure both tension plates are on the same scale on both sides. That way you should be able to get the cover latch properly.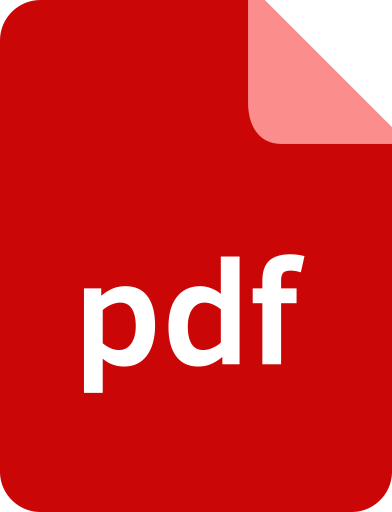 Troubleshooting Guide.pdf

Q: Can I have the tri-fold cover folded up during driving?
It's not recommended if you are driving on highways. You can do so on regular roads but just make sure you have the safety clamp secured to the side rails as well.

Q: Can I go to the car wash with the tonneau cover closed ?
Automatic car washes with wax treatments are generally not recommended, as the wax can damage the vinyl, and the car wash brushes can damage the thread on the cover. Only the touchless carwash is recommended.
---